Commercial & Industrial Sheds
Strongest design on the market today
Large Clear Span Sheds
---
Specialising in design, manufacture and construction of large clear span sheds made from RHS and Universal Beam Web Truss construction. TasTech's unique designs are highly recommended for a variety of industrial & commercial purposes due to their strength and superior finish.
Commercial Warehouse & Office
Utilising concrete wall panels, wall lights, roller door and PA door. We can also fitout your custom office.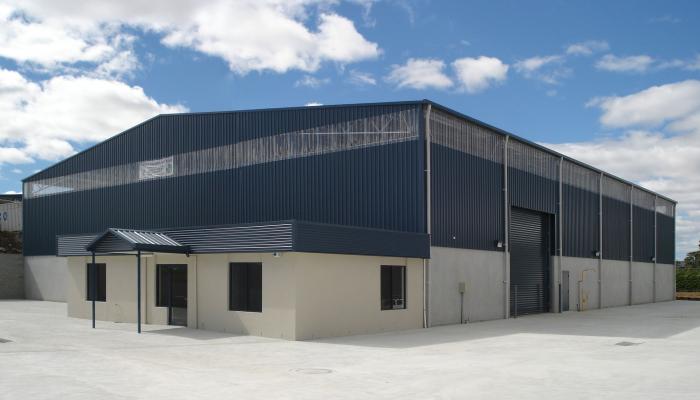 ---
Industrial Processing Plant
Cool room storage with fruit & vegetable packing facilities. Double your space with a mezzanine flooring system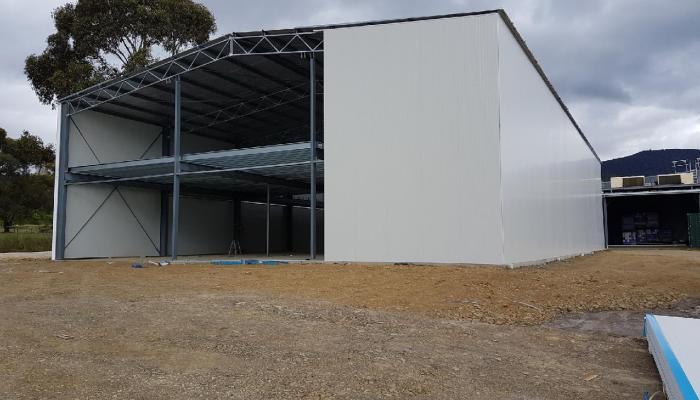 ---
Commercial Warehouse
Commercial warehouse with roller shutters, wall lights including car parking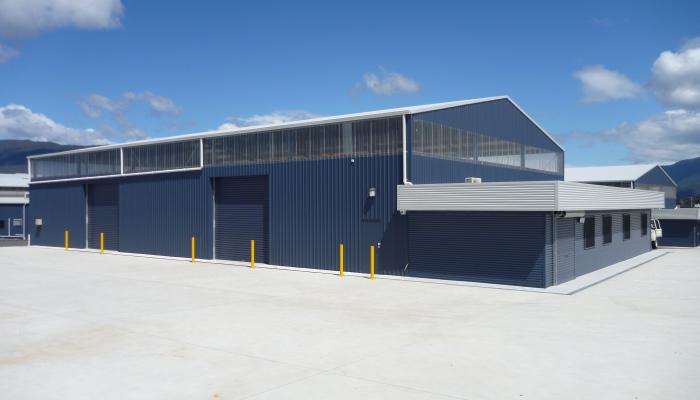 ---
Open Front Sheds
Open front and sides for easy and unrestricted access.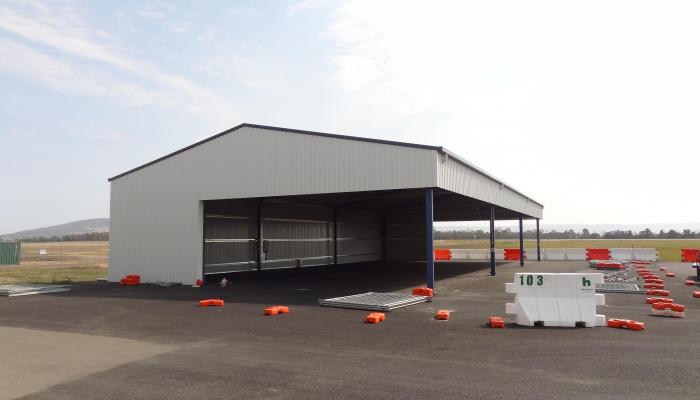 ---
Commercial Warehouse with Awning
Custom awnings designed for all weather protection and easy access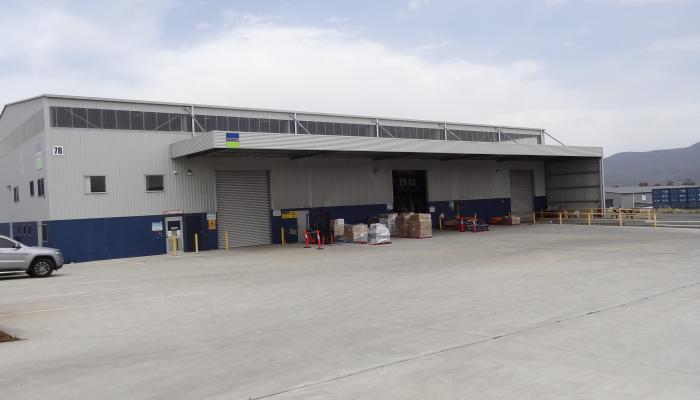 ---
Distillery or Winery Shed Designs
Design your own distillery, winery for viticulture or microbrewery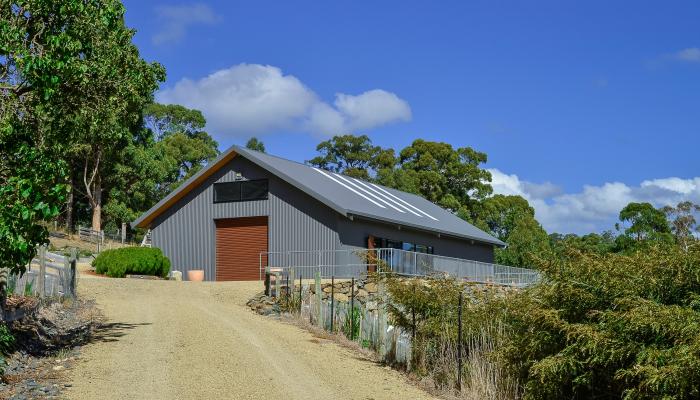 ---
Industrial Warehouse
Big volume clear span sheds. Add custom wall lights for huge electricity cost savings.
---
Custom Design Large Shed
Something different - built to take advantage of all day sun and maximising light
---
Call us today for a free quote